We write your success story for the digital age.
Work
Whether you are a local entrepreneur, international startup or established company – we advise on strategic alignment and how to use it successfully in your digital communication. Our aim is to strike the right balance between creativity and efficient processes. What makes a message stand out in a digital world? A clear profile, strong visibility in the relevant media and an iterative approach to implementation.
We are digitizing the neighbourhood.
We are bringing the neighbourhood into the digital world.
Idea
We live in a digitized world. Platforms, networks, feeds and messengers offer almost unlimited possibilities – at the push of a button, everywhere. But human relationships are still our vital base. We unite opposites. Street-smart organizations. Agile thinking for medium-sized businesses. Digital concepts for the neighbourhood. Reflection as progress. We create connections – content through context.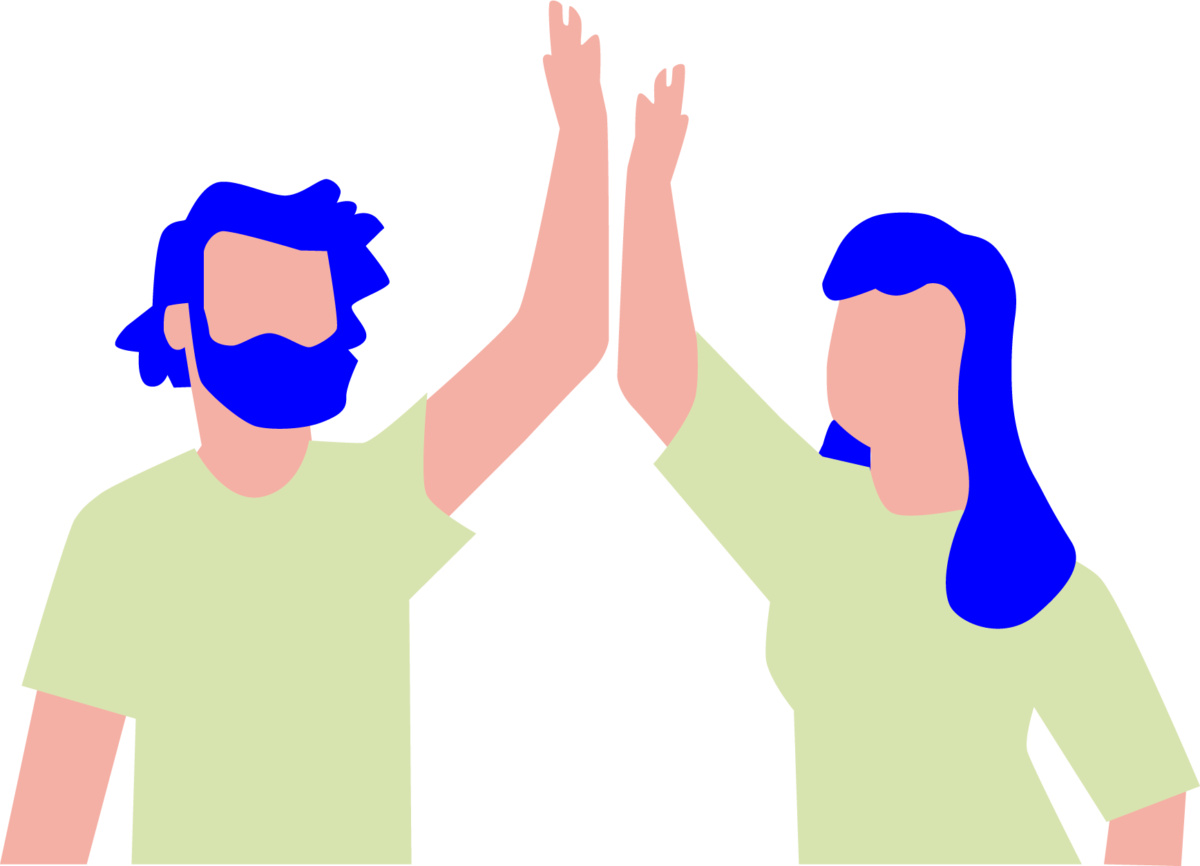 Our recipe for convincing stories:
original, surprising, timely.
Our formula for good teamwork: N+1.
N = the sum of the individual parts.
1 = collective added value.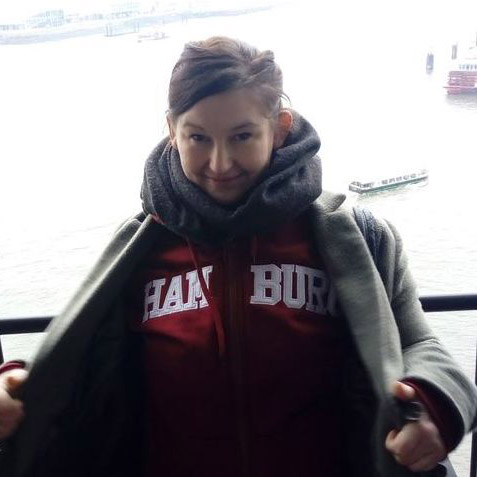 Nana Sippel
Copywriting
Polyglot with a faible for the written word. Sparkling with ideas. Texts are to the point.
Kantstraße 92
10627 Berlin
Fon: +49 (0) 30 944 095 22
Mail: hello@kiez.digital
Follow us on: